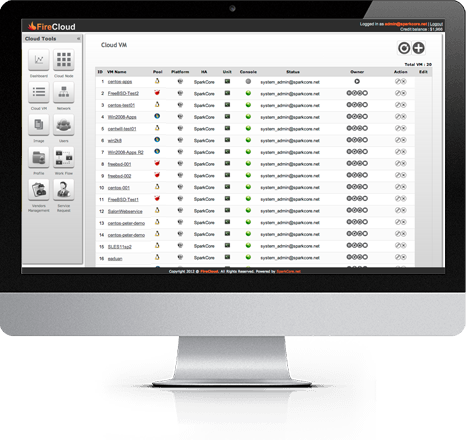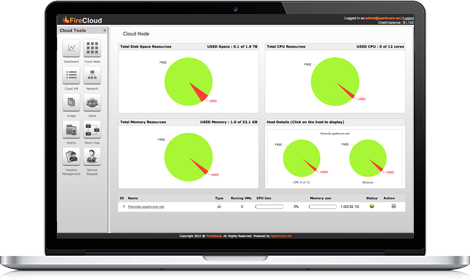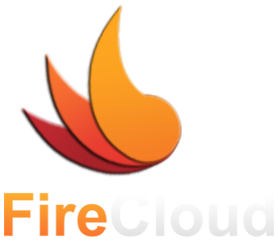 OUR MOST POWERFUL CLOUD EVER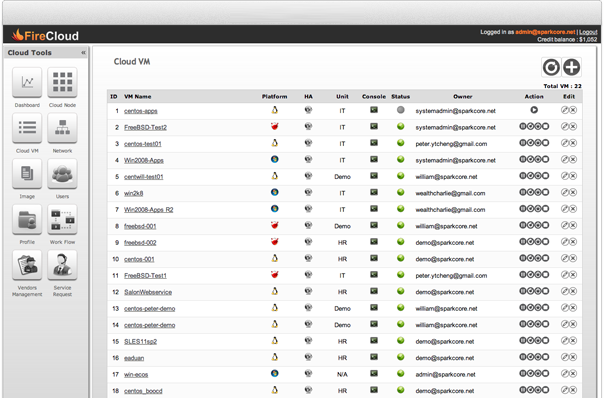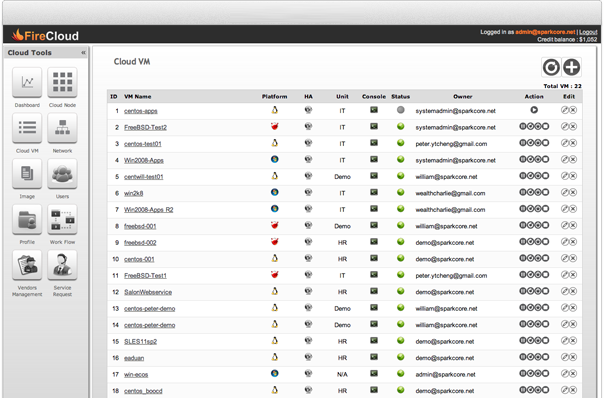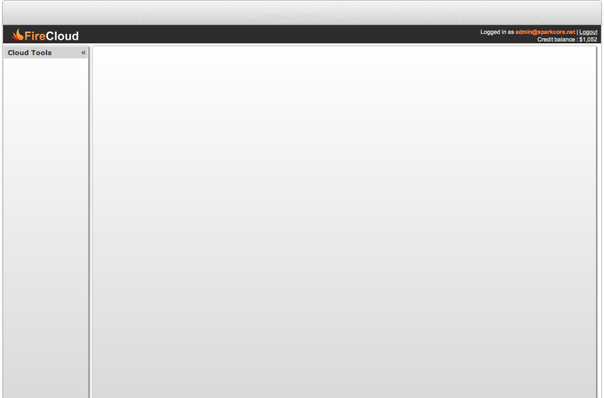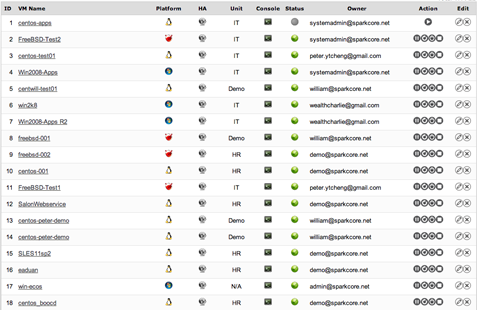 SUPER POWERFUL FEATURE
SIMPLICITY
DYNAMIC BILLING
SECURE TECHNICAL SUPPORT
MULTI-TANANCY
ADVANCED PROVISIONING
FLEXIBLE INTEGRATION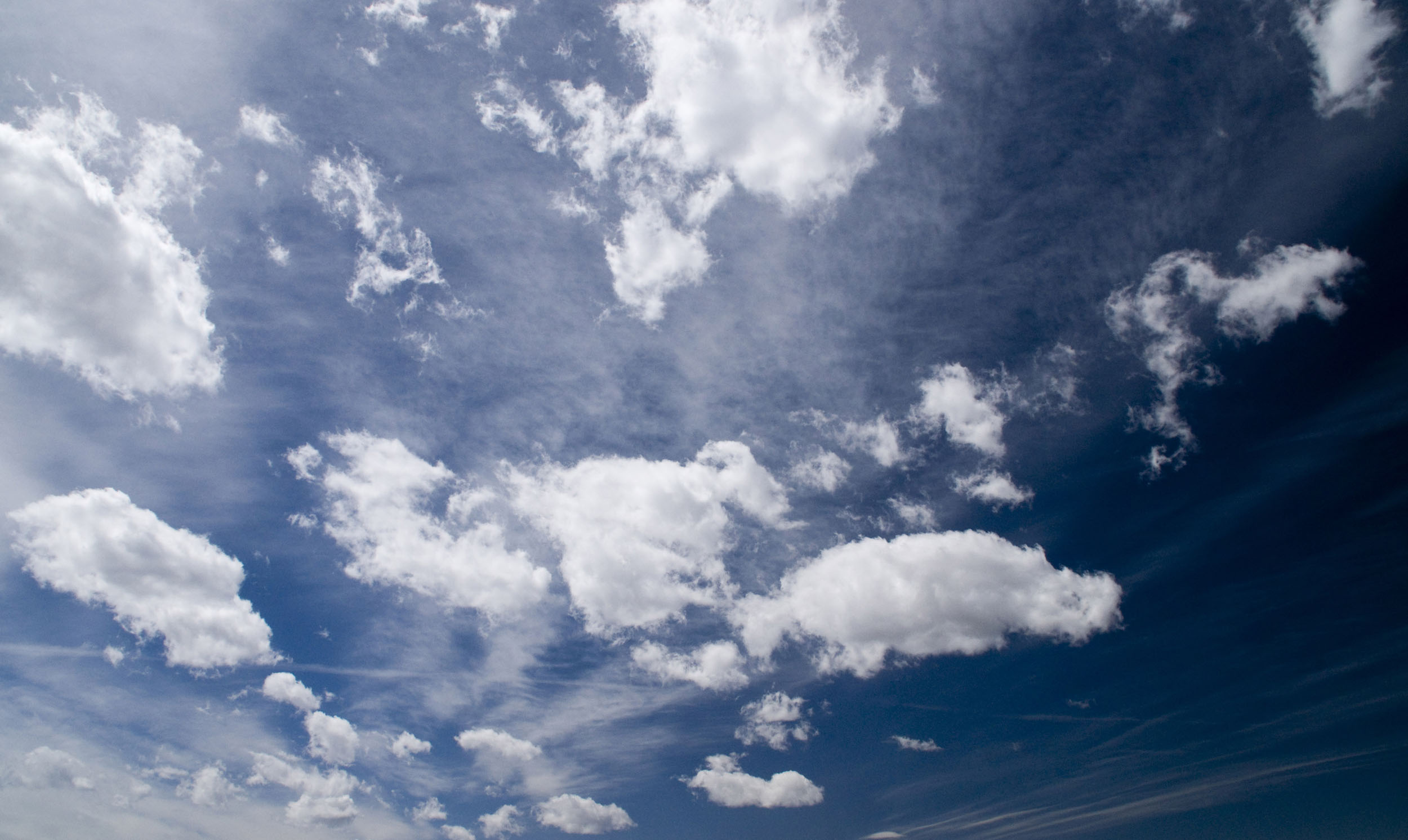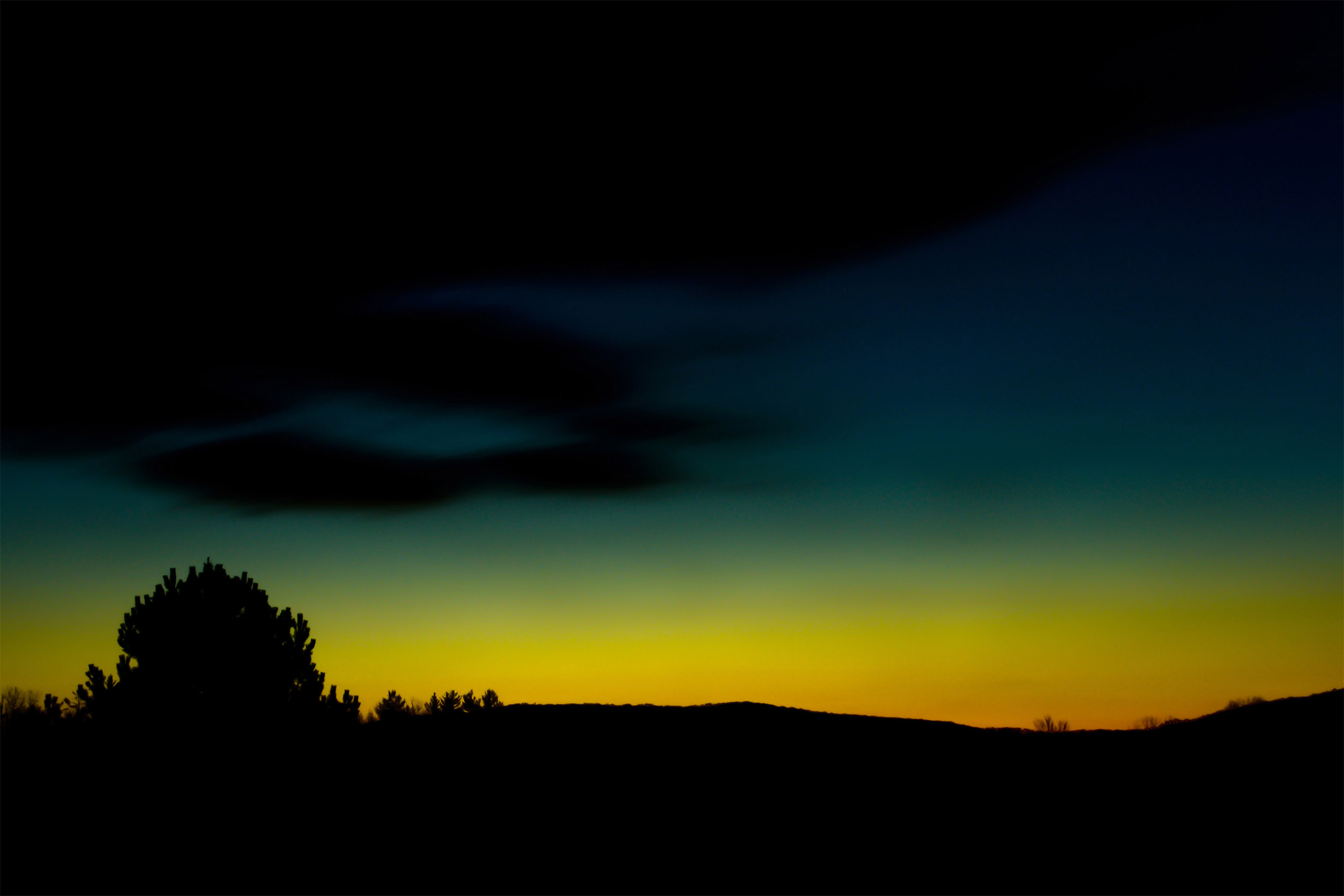 INFRASTRUCTURE AS A SERVICE (IAAS)
PLATFORM AS A SERVICE (PAAS)
SOFTWARE AS A SERVICE (SAAS)
Elastic Provisioning & Orchestration
SparkCore FireCloud provides the intelligence to ensure an application node is deployed to an optimal physical and virtual location. In addition, SparkCore FireCloud is capable of directly modifying an offline VM image, thereby pre-configuring storage, networking, cluster state, etc. for quick deployments, including offsite & maintenance migrations.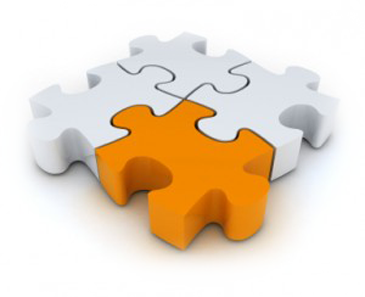 Rich Infrastructure Integration
SparkCore FireCloud provides a rich customer-facing API, enabling users to automate the management of their cloud infrastructure, e.g. for integration with external SLA management or user experience management systems. SparkCore FireCloud also provides a powerful back-office facing administrative API.
Automatic failover and backup
SparkCore FireCloud have enterprise-class resilience, with multi-layered security, a self-healing architecture and automatic hypervisor failover. This saves valuable admin time and helps ensure maximum uptime for your customers.
SparkCore FireCloud constantly monitors the status of servers in the cloud, and features an extremely valuable automatic failover process if a hypervisor becomes unavailable. Failover is initiated in 15 seconds if SparkCore FireCloud receives no response from a hypervisor, and the virtual machines it hosts are automatically migrated to another suitable hypervisor in the cloud. Virtual machine backups can also be automated, in addition to manual backup and restore functions.